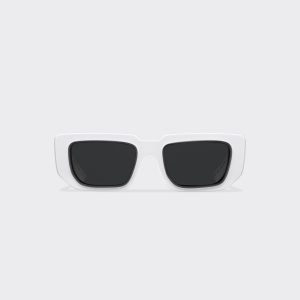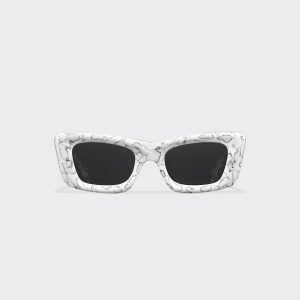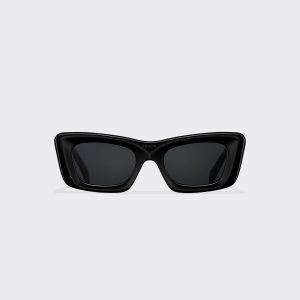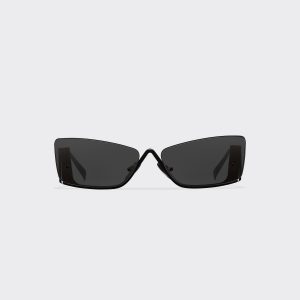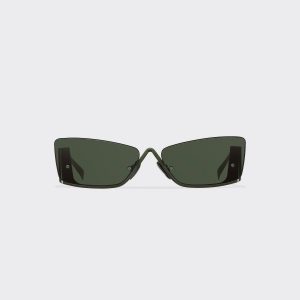 Prada
Solbriller
Synsenteret Stavanger offers a variety of Prada sunglasses and glasses. All the Prada glasses are made with high-quality materials, and are designed and made in Italy. The collection present a number of timeless and classic designs that you'll appreciate for years to come. All the sunglasses have 100% UV-protection, and some are available with polarized lenses. It is also possible to get prescription Prada sunglasses. We recommend starting this process with an eye exam to ensure that we order lenses with your latest prescription. To set up an appointment, please go here.
Prada was established by the Italian brothers, Mario and Marino Prada, in Milan, Italy in 1915. The Prada brand has since been headed by the Prada family. Today the creative spirit is in the hands of Mario's granddaughter, Miuccia. She has been the Creative Director for the brand since 1978. Fun fact – it was actually never her goal to run the family business. Despite her original reluctance Miucca, with a Ph.D. in Political Science, has led Prada to new heights. And she is responsible for many of the brand's iconic creations. She has stated that she likes to design clothes she would like to wear, which could be anything from uniforms to glamorous dresses. Miuccia finds inspiration from analyzing what becomes trendy and what humans like and dislike. In addition, Prada says she enjoys studying new perspectives on what is considered beautiful and feminine and how these are viewed in our society.
VI HJELPER DEG
PÅ JAKT ETTER NOE SPESIELT?
Det er ikke alltid vi har alle modellene til våre leverandører, men ta gjerne kontakt så kan vi hjelper deg å finne den brillen du er på jakt etter.