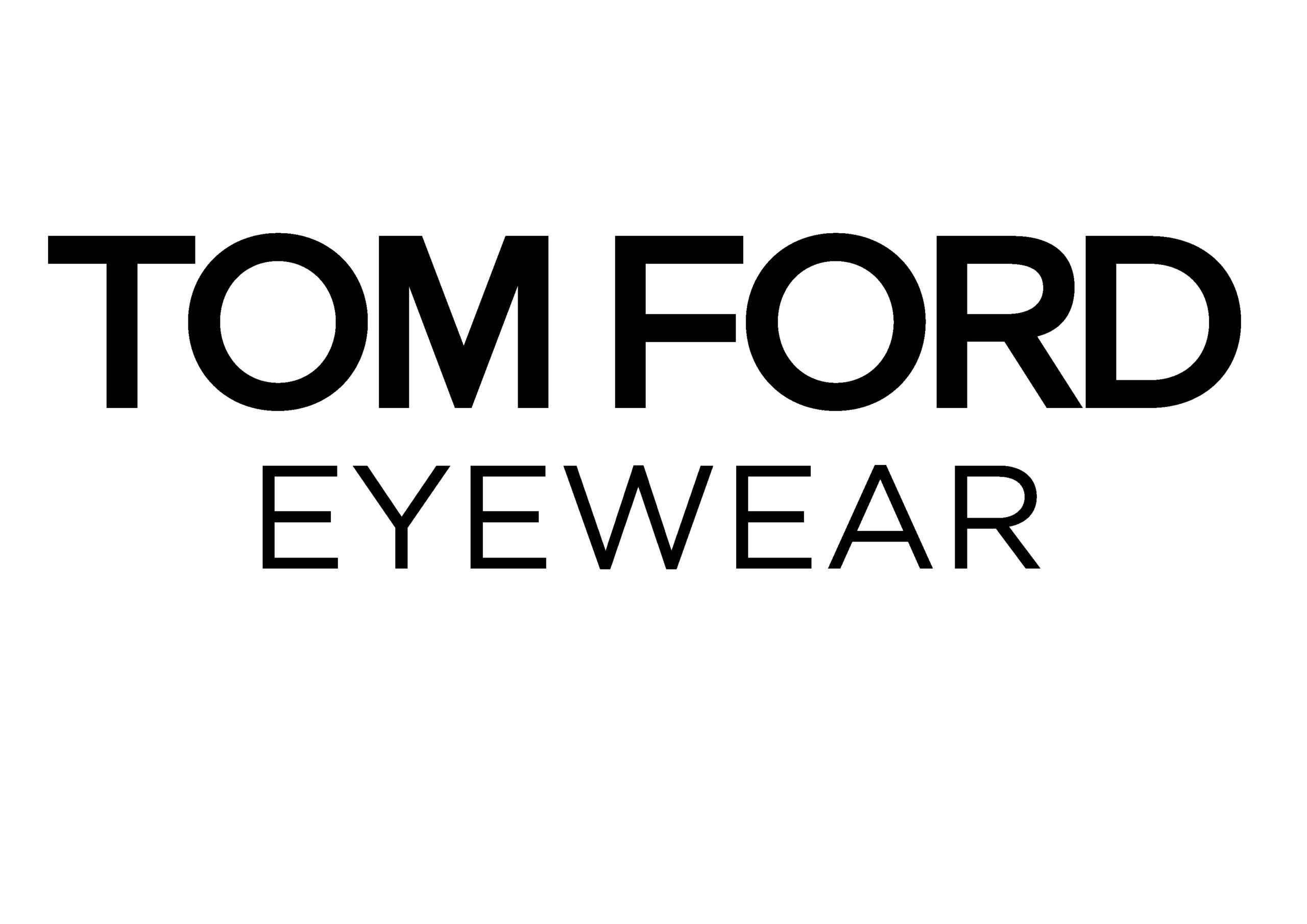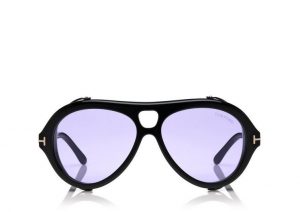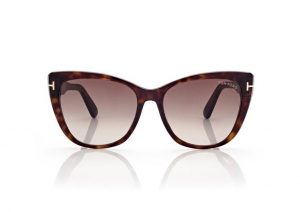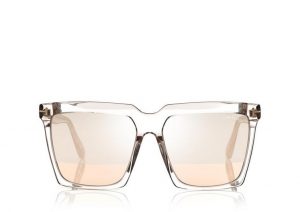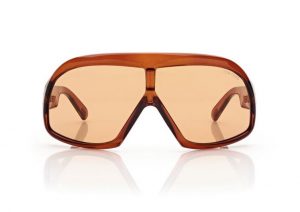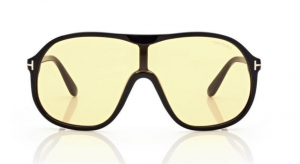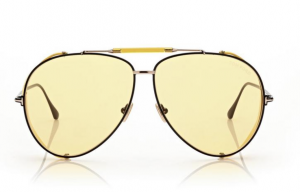 Tom Ford
Solbriller
Synsenteret Stavanger proudly offers Tom Ford sunglasses in our downtown Stavanger store. Whether you are going to a music festival, going for a stroll in the nice weather, or to the beach, Tom Ford sunglasses offer both style and comfort. All Tom Ford sunglasses have 100% UV protection to ensure that your eyes are protected from the sun.
Our vision is extra important to protect from dangerous UV rays and you do that by wearing sunglasses. If you want prescription sunglasses, we recommend that you set up an appointment for an eye test first, so that you get the right fit. If it's been a while since your last vision check, it may be a good idea to book a vision test with one of our opticians. Our opticians will then check any vision changes, in addition to general eye health.
Tom Ford is an American fashion designer and film producer. He was born August 27, 1961 in Austin, Texas. When he was twenty years old, he moved to New York City to attend prestigious design school, Parsons The New School for Design. During his interior design studies at Parsons, he worked for the well-known French fashion house, Chloe, in Paris. This internship was one of the experiences that led him to decide to pursue a career in fashion instead. After graduating, he worked for several designers, including Cathy Hardwick and Perry Ellis, before he famously accepted the position as Creative Director for the Italian brand, Gucci. He completely reinvented the brand, and stayed there until 2004. Not long after leaving Gucci, Ford launched his own brand, Tom Ford, including a line of eyewear. Ford has become known for a masculine design with distinct lines and unique details.
VI HJELPER DEG
PÅ JAKT ETTER NOE SPESIELT?
Det er ikke alltid vi har alle modellene til våre leverandører, men ta gjerne kontakt så kan vi hjelper deg å finne den brillen du er på jakt etter.