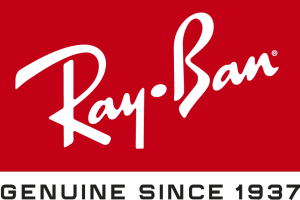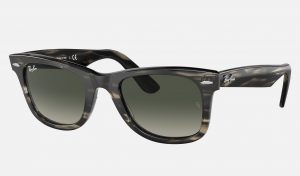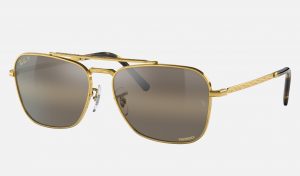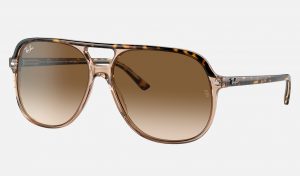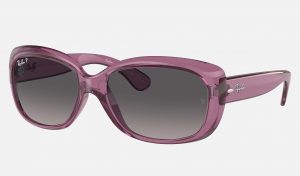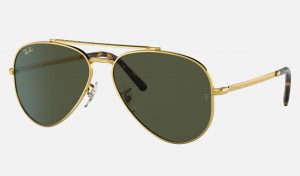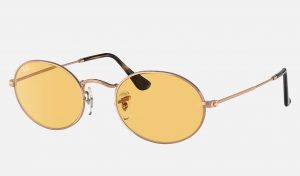 Ray-Ban
Solbriller
Synsenteret Stavanger has a large selection of Ray-Ban sunglasses. You'll find a good mix of stylish classics, such as Aviators, Wayfarer and Club Master. The Ray-Ban sunglasses have mineral or organic lenses and are of the finest quality. Some of the models also come with polarized lenses. You could even get prescription sunglasses if you prefer that option. If that's the case, we recommend setting up an appointment with one of our experienced opticians first, especially if it's been a while since your last visit. Synsenteret also carries Ray-Ban glasses, as well as Ray-Ban glasses and sunglasses for kids.
Our vision is extra important to protect from dangerous UV rays and you do that by wearing sunglasses. If you want prescription sunglasses, we recommend that you set up an appointment for an eye test first, so that you get the right fit. If it's been a while since your last vision check, it may be a good idea to book a vision test with one of our opticians. Our opticians will then check any vision changes, in addition to general eye health.
Ray-Ban was established in New York in 1937. The first original pair of Ray Ban sunglasses was designed for the American Air Force. According to the US Army Air Corps Lieutenant General John MacCready many of the Air Force pilots were suffering from headaches and altitude sickness due to the sun while up in the air. The first Ray Ban pair, a metal frame with green glasses, was therefore made to combat the problem. This is also why the very Ray-Ban model was named «Aviator». The list of celebrities that swear to their Ray-Bans is long, including John F Kennedy, Jack Nicholson, Katy Perry, Brad Pitt, Jude Law, and Paris Hilton.
VI HJELPER DEG
PÅ JAKT ETTER NOE SPESIELT?
Det er ikke alltid vi har alle modellene til våre leverandører, men ta gjerne kontakt så kan vi hjelper deg å finne den brillen du er på jakt etter.