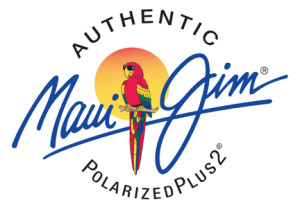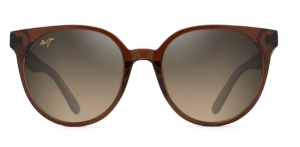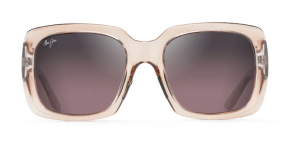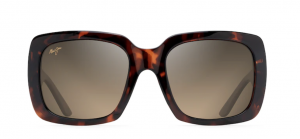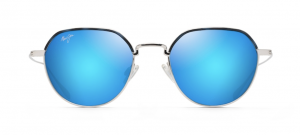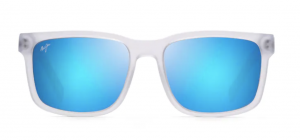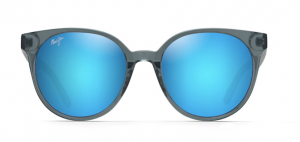 Maui Jim
Solbriller
Synsenteret Stavanger is an official retailer of the exclusive Maui Jim sunglasses. The Maui Jim lenses are of the finest quality and offers 100% UV-protection. The entire collection has polarized lenses making the sunglasses perfect for any activity on water and snow. The sunglasses come in many different sizes and styles. Maui Jim sunglasses are also offered in a large variety of colors both in terms of the lenses and the frame.
Our vision is extra important to protect from dangerous UV rays and you do that by wearing sunglasses. If you want prescription sunglasses, we recommend that you set up an appointment for an eye test first, so that you get the right fit. If it's been a while since your last vision check, it may be a good idea to book a vision test with one of our opticians. Our opticians will then check any vision changes, in addition to general eye health.
Maui Jim was established by Walter Hester in Lahaina, Hawaii in 1980. The sunglasses were first introduced to tourists by the sun beds at the many hotel pools at the famous vacation destination. From the first moment, the sunglasses were well received. In 1988 Maui Jim launched their eyewear in mainland America. Today Maui Jim is sold through a network of selected retailers around the world. In addition to selling sunglasses, the brand now also produces prescription lenses for their eyewear, including bifocal lenses. Maui Jim eyewear has been well received by people all over the world, and in 1999 the Maui Jim sunglasses made it to Forbes Magazine's list of 100 Things Worth Every Penny.
VI HJELPER DEG
PÅ JAKT ETTER NOE SPESIELT?
Det er ikke alltid vi har alle modellene til våre leverandører, men ta gjerne kontakt så kan vi hjelper deg å finne den brillen du er på jakt etter.