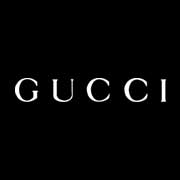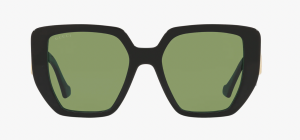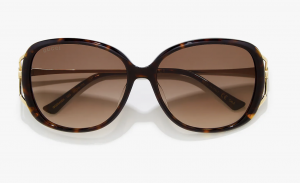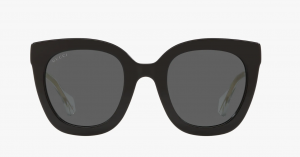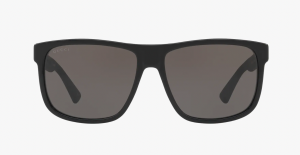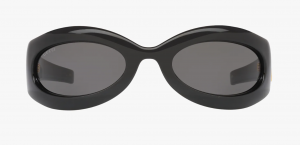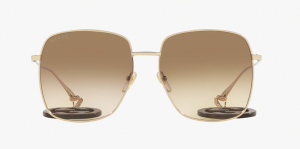 Gucci
Solbriller
Synsenteret Stavanger has a large selection of Gucci sunglasses. The Italian brand offers both elegant and sporty sunglasses. All Gucci sunglasses come with UV-A, UV-B and UV-C filters, and several of the models also have polarized lenses. The latest range of optical frames and sunglasses showcases Gucci's creative vision. Blending retro allure and modern sophistication, the new eyewear collection is enveloped in a mysterious mood.
Our vision is extra important to protect from dangerous UV rays and you do that by wearing sunglasses. If you want prescription sunglasses, we recommend that you set up an appointment for an eye test first, so that you get the right fit. If it's been a while since your last vision check, it may be a good idea to book a vision test with one of our opticians. Our opticians will then check any vision changes, in addition to general eye health.
We can also customize the Gucci sunglasses in Stavanger with frames with prescription lenses. To guarantee that we have the latest report on your vision, we recommend starting this process with an appointment with one of our opticians. You can reserve an appointment here.
Gucci was established by Giccio Gucci in Florence in 1921. Gucci, inspired by his time in the hotel and tourism industry, started by selling exclusive leather bags and suit cases. Eventually, Gucci expanded with clothing, shoes and accessories. He started stores in Rome and Milan, and later other major cities around the world. The brand became world-famous when movie stars and jet-setters adopted the brand. The two Gs, the Gucci logo, has since become a classic fashion symbol icon in the fashion world.
VI HJELPER DEG
PÅ JAKT ETTER NOE SPESIELT?
Det er ikke alltid vi har alle modellene til våre leverandører, men ta gjerne kontakt så kan vi hjelper deg å finne den brillen du er på jakt etter.