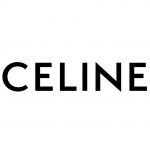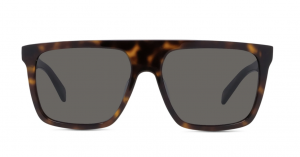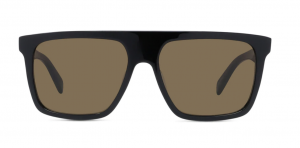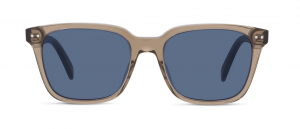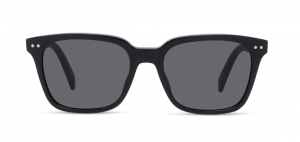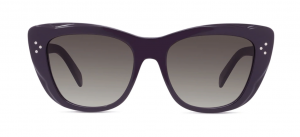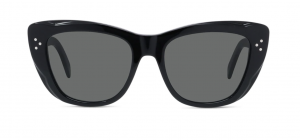 Celine
Solbriller
Synsenteret Stavanger is an official retailer of Celine sunglasses. Celine sunglasses stand out with their bold and bright-colored frames. All Celine sunglasses have 100% UV protection, and many of the models also have polarized lenses. We also carry Celine glasses in our store.
Our vision is extra important to protect from dangerous UV rays and you do that by wearing sunglasses. If you want prescription sunglasses, we recommend that you set up an appointment for an eye test first, so that you get the right fit. If it's been a while since your last vision check, it may be a good idea to book a vision test with one of our opticians. Our opticians will then check any vision changes, in addition to general eye health.
Celine was established by Celine Vipiana in Paris, France in 1945. The company started by selling shoes for children, but soon expanded to sell shoes and accessories for women as well. During the 1960s Celine also launched their first clothing collection for women. Vipiana remained the head of design for the company until 1997, when the American designer Michael Kors took over. Kors reinvented the French brand, and as a result, the fashion house got a lot of attention from the global press. After seven years Kors returned to the U.S. to focus on his own brand. In 2008, the prior Stella McCartney partner and well-known designer, Phoebe Philo, took the role as Creative Director for the brand. Celine has been one of the most attractive fashion brands ever since.
VI HJELPER DEG
PÅ JAKT ETTER NOE SPESIELT?
Det er ikke alltid vi har alle modellene til våre leverandører, men ta gjerne kontakt så kan vi hjelper deg å finne den brillen du er på jakt etter.